Photography
Empty Greenwich Park in summer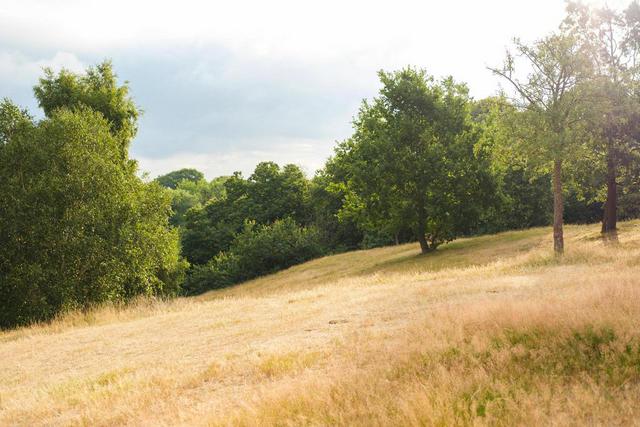 In looking for an image to share that was neither monochrome nor coastal (two strong themes for me, especially recently) I came across this old image from Greenwich Park in London.
Taken as a reference image for a photo shoot I was directing at the time for Funding Circle, this has sat in my library for years but I still quite like it. 
We'd gone into the park as soon as the gates were opened in the morning, so largely had the place to ourselves (very rare in Greenwich!) and looking back, I wish I'd done that more often for personal photography during the years I lived so nearby in Blackheath. 
There's nothing too special about the image itself: the composition is pretty nice though it's a little easy to get lost in that blank patch of sky top-left. I like the depth in the scene and the warmth of the early morning light.
This is one of those images that (for me at least) has a good feel to it without having any one outstanding characteristic.