About me
Yep, Adam Perfect.
Really
.



I'm a designer and photographer based in the north-east of England.

I started making photographs relatively late, when I got a Fujifilm S5000 'bridge' camera for my 21st birthday. Inspired by the results I got that day in a walk round my local park, I've since taken hundreds of thousands of photographs and am still trying to figure out how this all works.

My photography is a hodgepodge of travel, landscape, architecture and street, with the occasional burst of motorsport when I manage to attend events like the Goodwood Festival of Speed.

Besides the day job (design) and the photography, I'm working on a location scouting app called SceneMapper.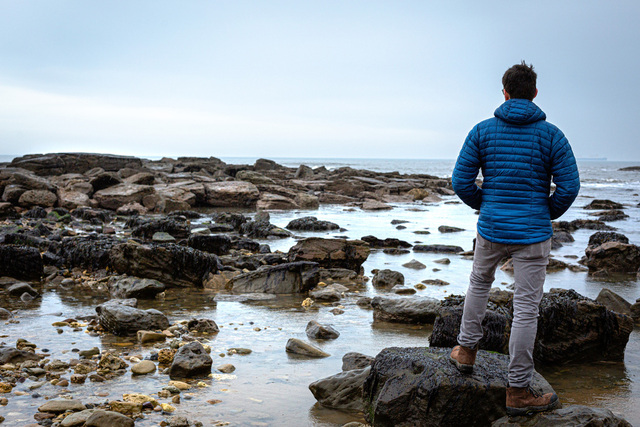 Design
In my day job I manage a great team of experience designers at Sage, creating software to help small businesses. Previously, I was Head of Design at Funding Circle, building from the 'design team of one' to a global team across the UK, US and Germany as the company went from Series A through to its IPO in late 2018.
Before that, I had worked at a few small agencies, a fun startup called bragster (which became Guinness World Records Challengers), Gumtree, and started my own consultancy.
This site
I first published this blog in 2005, writing sporadically and then relaunching in March 2010 with its first ever 'proper' design: one that took more than a couple of hours to build. I also custom-wrote my own blogging system to allow for every article to have its own style and behaviour should I so wish.
It's that home-grown system that I've built on and improved for the past 10+ years, with a significant set of updates for a more photographically-minded re-design in late 2015.
Get in touch
You can find me on Mastodon or for the more direct approach, you can email me.