Photography
Week notes #11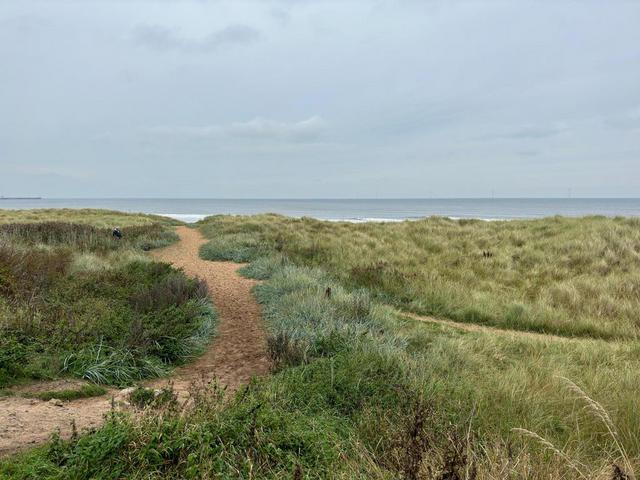 As autumn has arrived, life has once again got in the way of photography recently and I'm absolutely desperate to get out with my camera.
As we approach the tail-end of 2022 (already?!) and the kids' parties once again fill weekends with the new school year, I find myself forever bumping a bit further down the road the use of my final free annual leave day to get out with the cameras. As such, the only photography I've made recently has been with the iPhone while out and about with the family.
I have picked up some new camera gear recently though (see below), so I really do need to get out and use it!
Cloud problems
As the cameras on phones continue to improve this isn't such a bad thing, although I still struggle with workflow and motivation around doing anything with the images from my phone. iCloud is excellent for the instant sync to the cloud but terrible in terms of then getting those images into Lightroom. 
The phone itself no longer stores most original files to save space (good) so it's not as simple as just plugging the phone in as an external device and hitting import. Even if the phone did store it all, I have nearly 30,000 images in just my iCloud library and the Lightroom import view isn't exactly the most performant of screens at the best of times.

And so, we're left with using the Lightroom mobile app, which appears to do some awkward mish-mash of downloading originals and then syncing those to Adobe's cloud, to then get pulled down in Lightroom Classic on the desktop. 
Ugh.
It's also, of course, super slow.
Ugh.
iPhone 14 Pro
Workflow issues aside, I did recently upgrade to the iPhone 14 Pro, with its 48 megapixel main camera, and am looking forward to seeing how those big raw files stack up. Workflow issues back on the table however, and I haven't got as far as actually importing any of the raw files to Lightroom yet as Lightroom mobile has stopped auto-syncing in the phone switch and I can't get it to restart! Below are a couple of unedited raw files from the 14 Pro taken in the past couple of weeks though.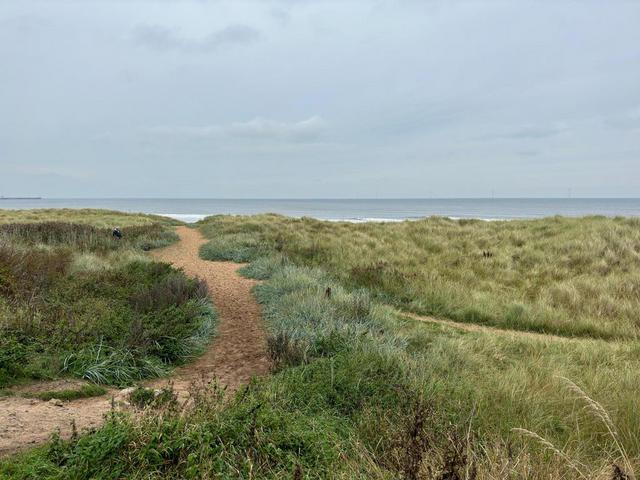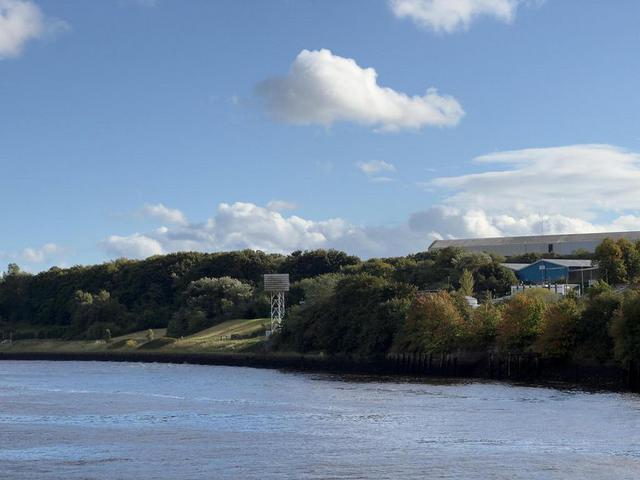 Kit updates
Beside my phone, I've done a little rationalising of my 'proper' camera gear recently, selling on some less-used items and freeing up space for a couple of new bits.
DJI Mini 3 Pro
I've owned a couple of DJI drones (the Mavic Pro and Mavic 2 Pro) and always struggled to get out and use the often enough. They're outstanding when I do, but even with their relatively modest size they added a lot of bulk to my camera bag and so more often than not got left in the car. The DJI Mini 3 Pro looked like it hit that tipping point of having high-enough quality stills in a much smaller package for me to 'downgrade' and so I managed to pick up a used copy from MPB a few weeks ago.
I of course haven't managed to actually get out and use even this tiny new drone yet, so not a great start on the theory, but as mentioned above I haven't managed photography of any sort recently. Needless to say, I am looking forward to getting out and testing the capabilities of this little 48mp (just like the iPhone 14 Pro) camera. Having picked up the version with the Smart Controller, I'm also interested to see how that works versus having to wire up my phone to the standard controllers.
Fujifilm X-Pro3 Dura Silver
With Mini 3 Pro acquired, it seemed increasingly silly to hold on to my rarely-used Mavic 2 Pro and I realised that selling that on, plus my beloved Fuji X-Pro2, would add up to the price of a Fuji X-Pro3 – this time the Dura Silver version.
At the tail-end of 2020 I bought a Dura Black X-Pro3, which was really nice but I had sold on again a few months later.
"After 6 or so months though, I decided to move a few bits on and the X-Pro3 got sold. I use my GFX gear so much more these days and the X-Pro2 was a more-than-capable camera so I've reverted to that for now."
I've absolutely adored my X-Pro2, taking over 20,000 frames with it, but the X-Pro3 is a better camera and the opportunity to upgrade to a copy in the lovely titanium Dura Silver won me over.
The concealed rear screen will take some getting used to again, but the slightly larger eyepiece for the viewfinder is welcome as a glasses-wearer and, while it aesthetics of the equipment shouldn't really matter, it doesn't half look good with the Contax G lenses mounted.
Speaking of which, I've been tempted for a while to splash out on the excellent-looking Funleader conversion kit to convert the Contax 45mm to M mount. I can't quite justify the price for the time being though, especially as it's the 28/2.8 I use way more on the crop-sensor Fujis. It would allow me to use the 45/2 on my GFX 50R though, which is an enticing thought…