Photography
Week notes #10: picking up the camera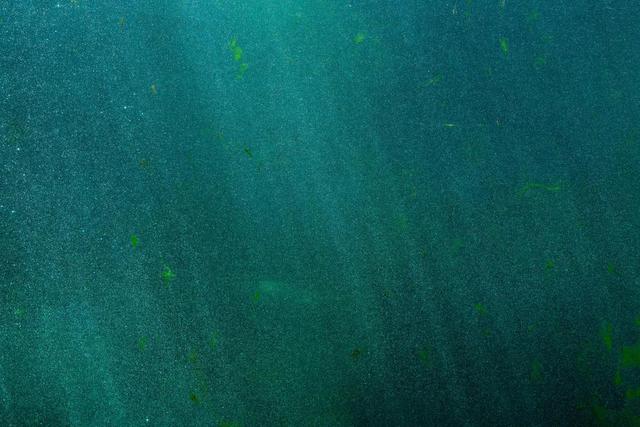 Last week I mentioned finding a little spark of inspiration sitting in my garden and simply looking up at the sky. It turns out that was the spark I needed to get out with my camera for the first time in a while, even if it was only for a simple walk somewhere practically on my doorstep.
I've actually had a camera out with me 3 times over the past week, which used to be the norm (basically grabbing a camera even for little family outings) but hasn't been the case for months.
In the past 7/8 days though, I took the Fuji GFX 50R with 63/2.8 lens to the local aquarium with the kids (hence the cover photo); snuck an hour one morning to wander around the rocks at Cullercoats with the same combo and today strolled down to the beach with the family to see the annual sandcastle competition, this time pairing the GF23/4 with the 50R. I did also head out with the X-Pro2 and XF23/2 combo on another family outing but my son ended up commandeering the camera from me that time.
So nothing exceptional by any means, but having lost the urge to grab a camera any and every time I went out, it's been a good week.
Below is a selection of images taken this week, mostly on the short walk at Cullercoats.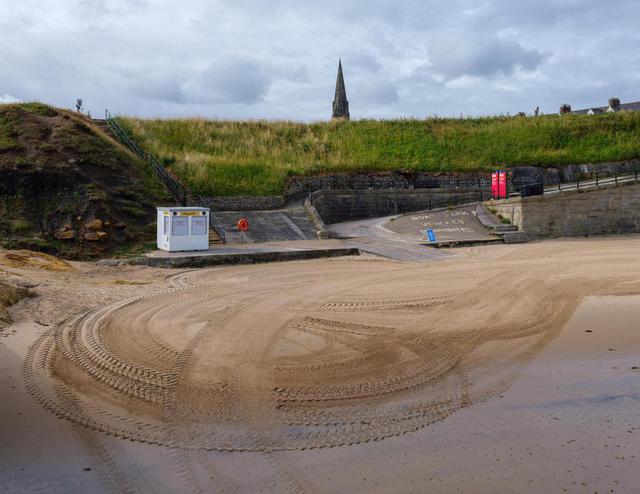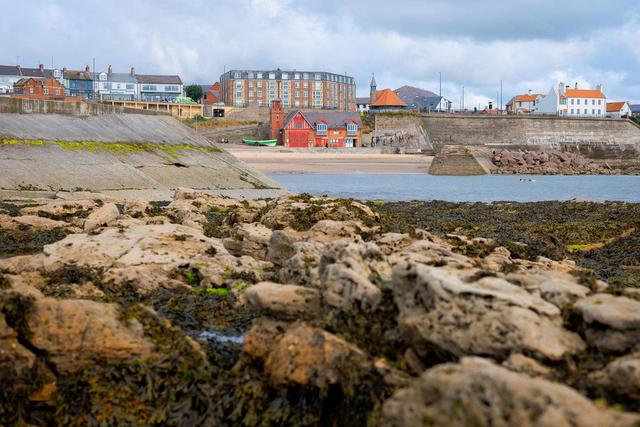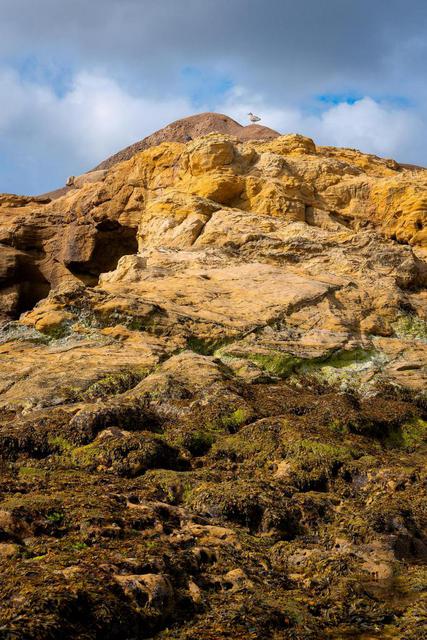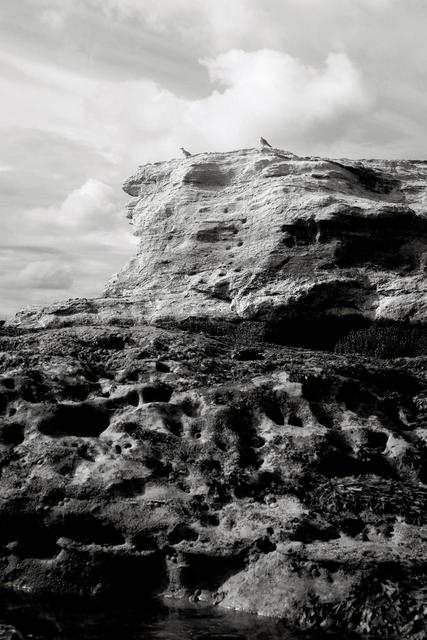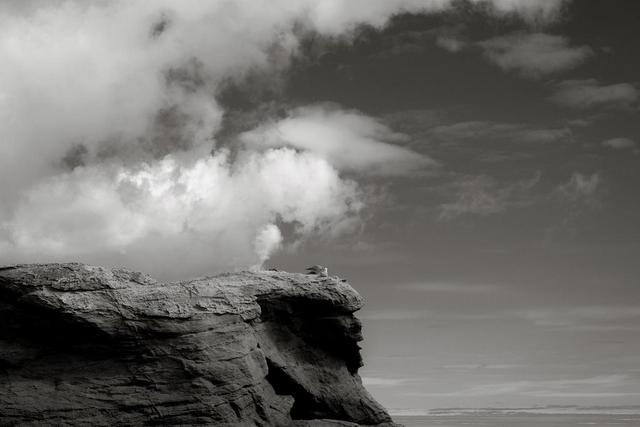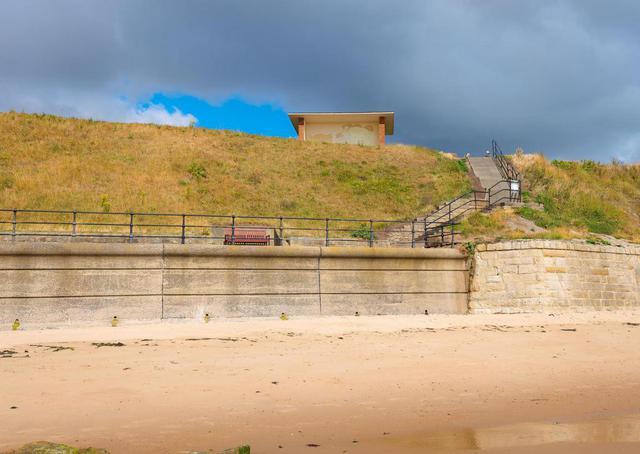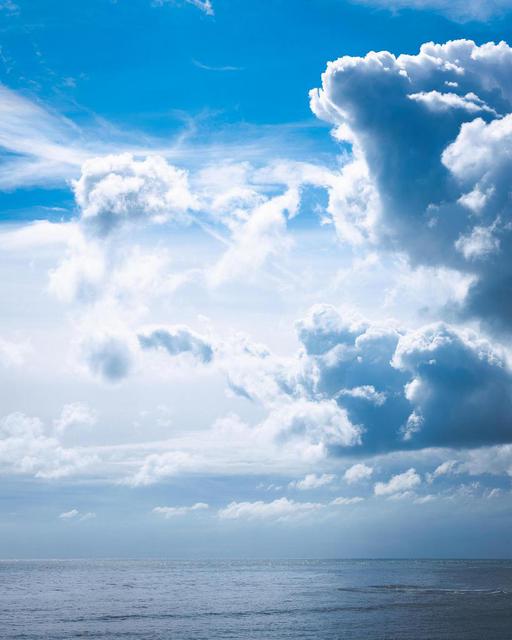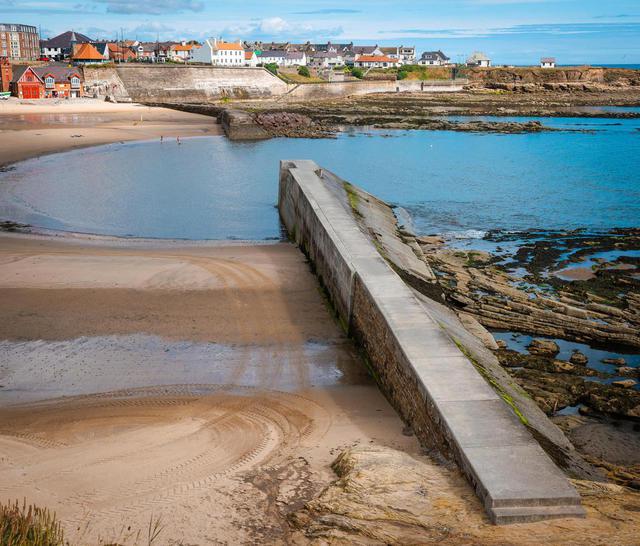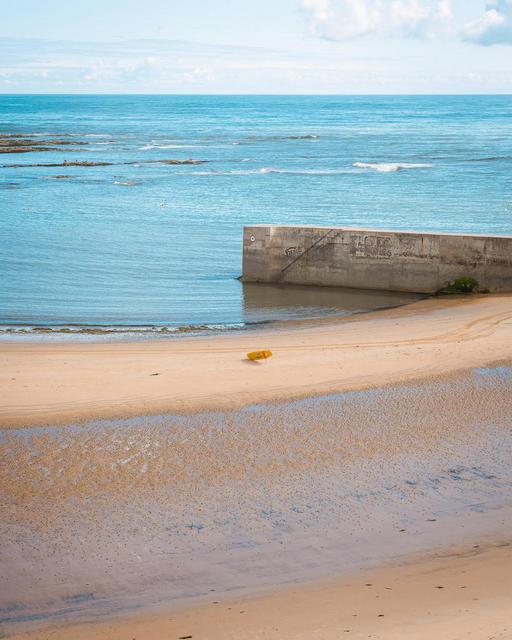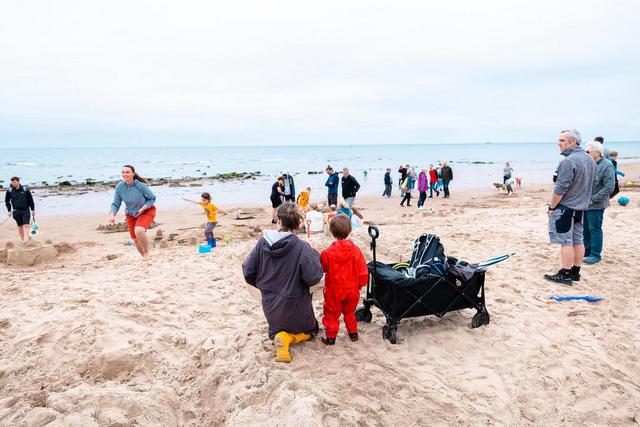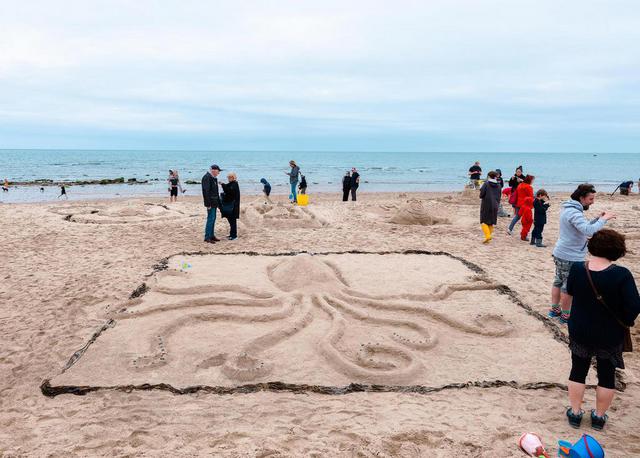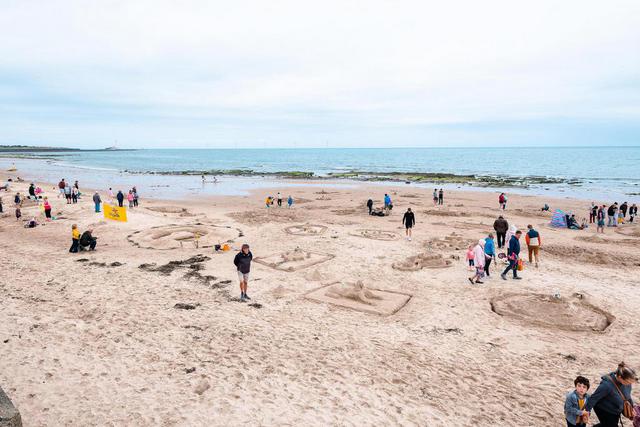 Now to do this more often…