Photography
Lotus at the Goodwood Festival of Speed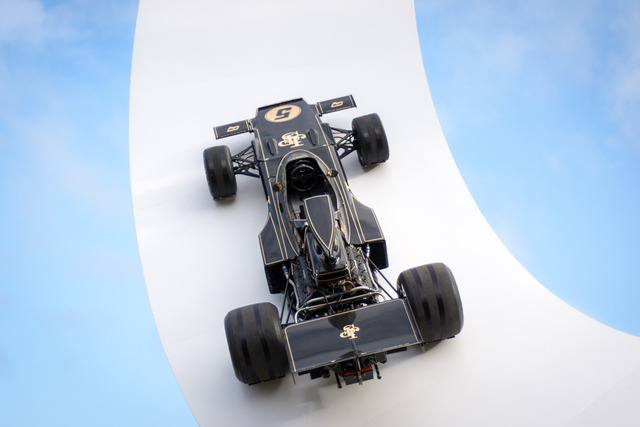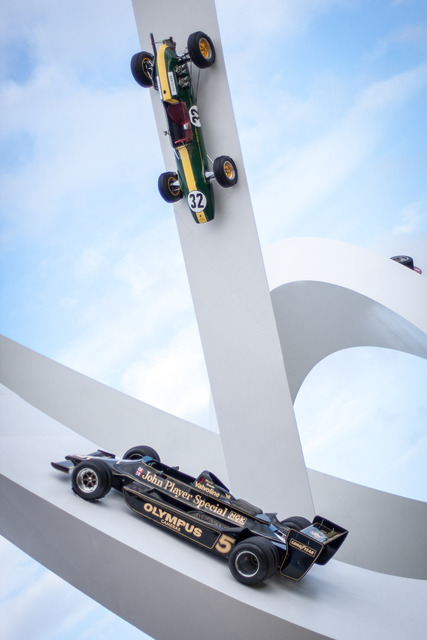 It was the Goodwood Festival of Speed this weekend and it's another year I regret not making the trip (though this year a bit less given its proximity to Liz's due date!).
The last time I made it out to FoS was 2012, the third of three years in a row I'd been to the festival, and Lotus was the marque celebrated in the famous central sculpture. The design and the cars arranged on it really worked well.
With the 50mm f/1.4 on the crop-sensor Canon 40D, the depth of field could be shallow enough and the view tight enough in that they almost look like model cars with only the sky as a backdrop and no other object to act as a frame of reference; but look closely and you can see that these are the real deal. Classic John Player Specials, Jim Clark's iconic Lotus and others.