Photography
Alnmouth dunes

Here's a photo taken around 18 months ago, on a family outing. I had the little Fuji X100F with me and remember being in a pretty bad mood, though I don't remember why. Through my grumpiness however, the scenery around me still encouraged the making of images.
Alnmouth has a really lovely beach with nice, low dunes lining its edge and rolling around the mouth of the river Aln. Conditions were dull with a moody feel on this day, perhaps suiting my mood, and I took this image as much as a scouting shot to return to as one to publish.
The image has a calmness to it that I quite like though, so while I do think I can go back and do better, it still feels worth sharing.
Super Resolution
This photo is also one of my early tests with the new Adobe Super Resolution feature just released as part of Camera Raw (and hopefully making its way directly into Lightroom before too long).
One problem with cropping single frames to wide panoramic aspect ratios—something I do like to do—is ending up with relatively very few pixels on the short side. Mostly that's fine for sharing online but not so great for printing, unless the source image is from a super-high megapixel sensor like in the medium format GFX cameras. 
Starting with the X100F base resolution of 6,000x4,000 (24mp) though, I ended up with a 13.5 megapixel finished image. Not terrible—I have 12mp images from the original X100 I still love—but certainly not great, especially when the short side is only just over 2,000 pixels high.
This is one of the instances where machine learning-based image scaling has great potential. I tried a couple of ML super res tools last year (Topaz A.I. Gigapixel and Pixelmator Pro's own super resolution) but wasn't overly impressed with results on my Fuji files with either at the time.
Adobe's new equivalent seems to do a great job however. My 13.5mp file is now a fifty-four megapixel beast, with good retained detail that doesn't feel unnatural.
Recovering old images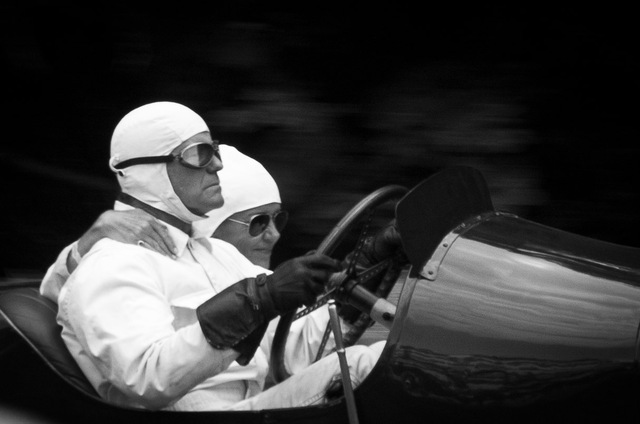 Having the ability to sensibly upscale too-small images for print means I can go back through my catalogue and find old favourites that I haven't been able to print at any decent size and try again.
In particular, one of my favourite photos is 'The racers', taken a decade ago on a Canon 40D and then cropped in significantly leaving only a 1,214x805 pixel image.
That's not even one megapixel.
As you may imagine, this is the first image I tried with Adobe's new Super Resolution and it gave me a still-not-amazing-but-much-more-serviceable 3.9mp image that looks no different but is a little more printable.
Back to Alnmouth
Returning to the beach at Alnmouth, I got a couple of other interesting shots that same day.
First, looking across the river mouth to Church Hill. What caught my eye in this scene was actually the piece of driftwood in the foreground, which I then tried to quickly compose within the wider scene.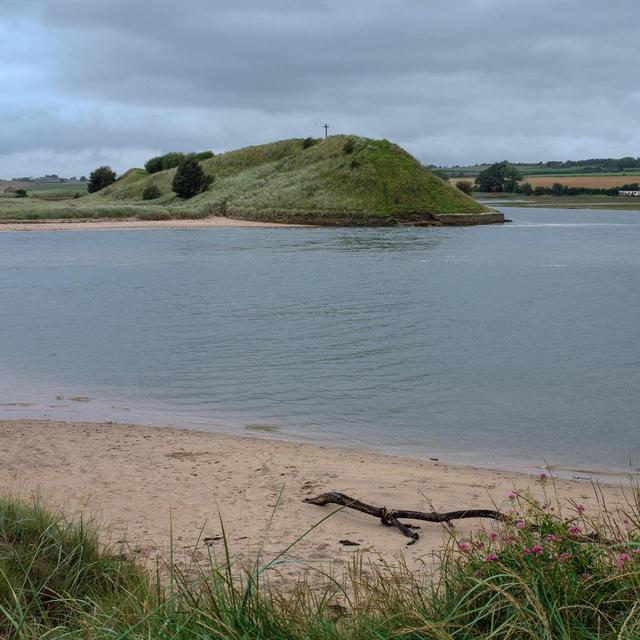 It works well enough I think, for a quick snap.
Finally, another taken as a scouting or reference shot to come back to. Alnmouth has a number of old concrete anti-tank blocks from the Second World War and this one, perching seemingly precariously on the edge of a dune, drew my attention.