Photography
Dreamy Cullercoats
As the sun set on a misty December day, the bay at Cullercoats took on a dreamy quality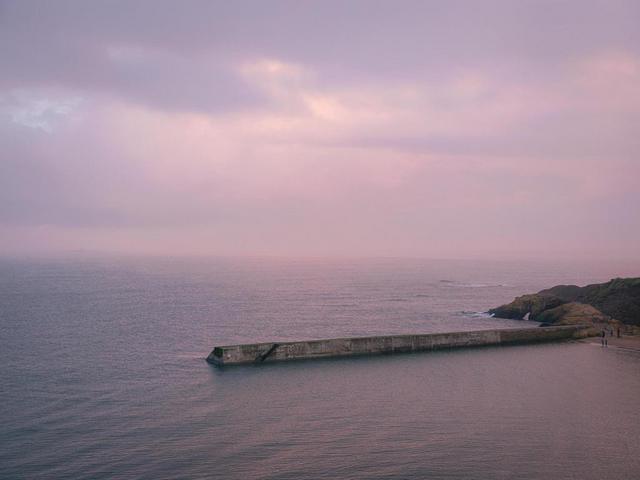 As the sun set on a misty December day, the bay at Cullercoats took on a dreamy quality .
A late afternoon walk coincided with some wonderful diffuse light over the coast, with a lovely gradient from pink to blue hues across the sky and reflected in the sea.
We wandered along the seafront and down the steps, onto the beach, as the light went down on a calm, hazy/misty afternoon. Those still conditions where the detail has been wound down on everything and it all feels very calm; a sense exaggerated by the paddle boarders slowly doing their thing in the water.
Here are a few photos from the short 15-minute walk.