Photography
Funding Circle photo walk, October 2017
I ran a photo walk for Funding Circle and got some lovely shots along the way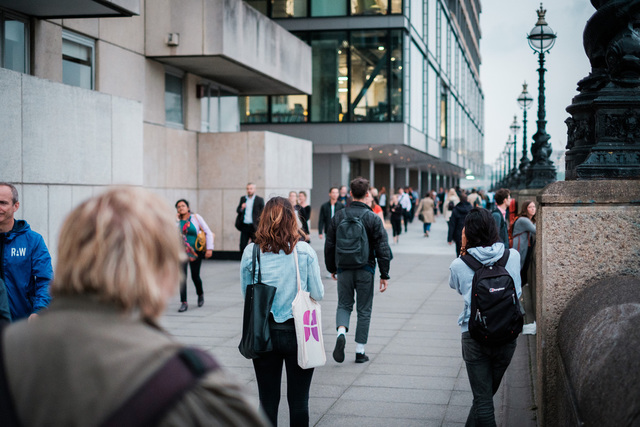 As I mentioned in my previous post, I recently ran a small photo walk in London for Funding Circle. It was a small but enthusiastic group, and Radek—who shoots pretty much all of Funding Circles photography in the UK—joined us as well, trying out my Fuji X-T2 for the evening. It seems he liked the X-T2 as much as I do!
Our route went from the Funding Circle office near Mansion House station, over the Millenium Bridge to the Tate Modern and along the river, eventually to the Royal Festival Hall and Southbank Centre.
I started the photo walk by setting everyone the task of shooting on the theme of 'circle' to get started and focus everyone on thinking about what they choose to photograph. 
Below, find the stream of photographs I made while on the walk and as Radek and I carried on into the evening once the other guys had headed home.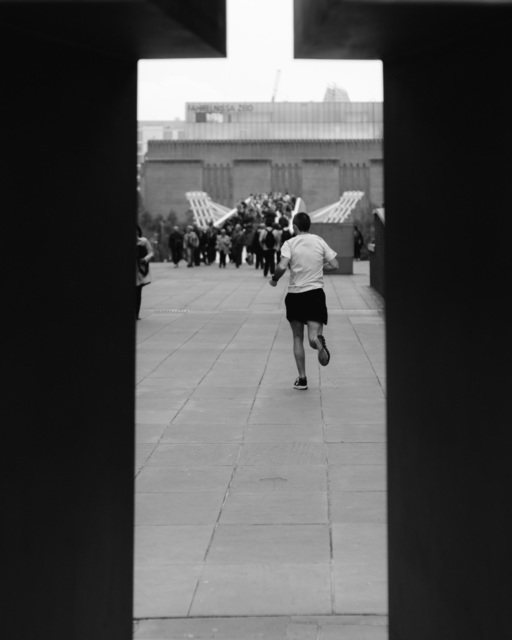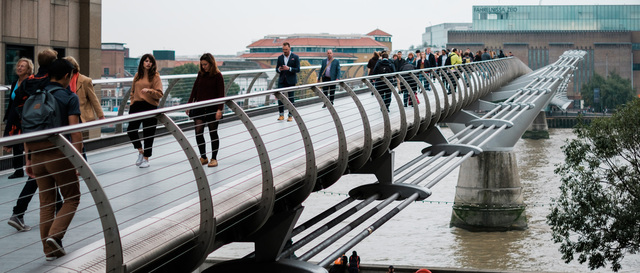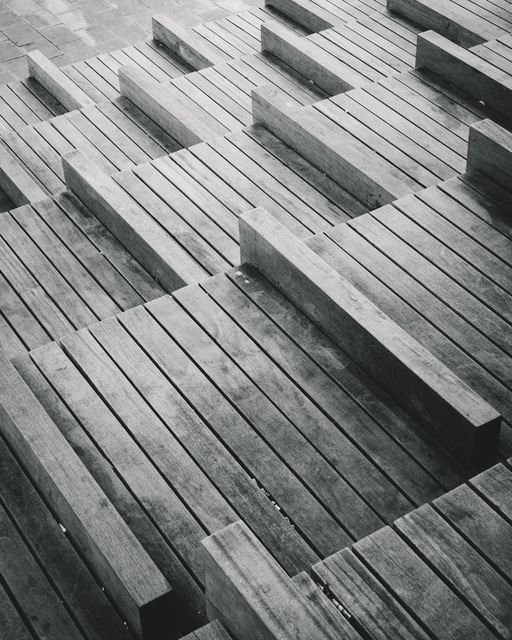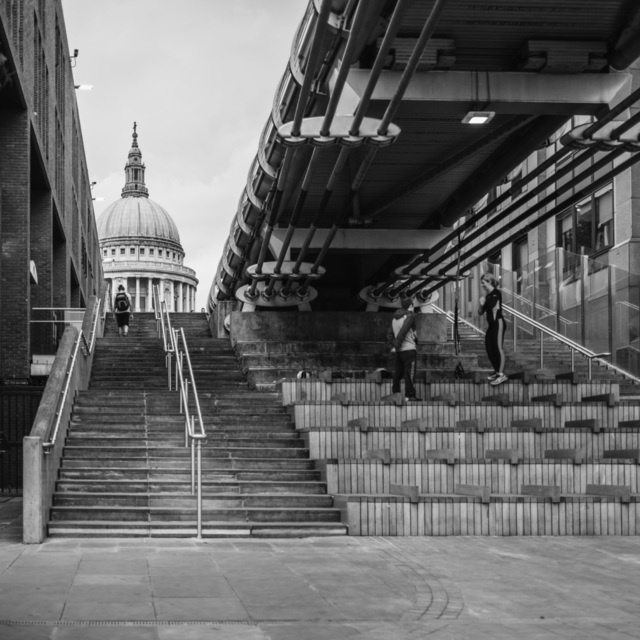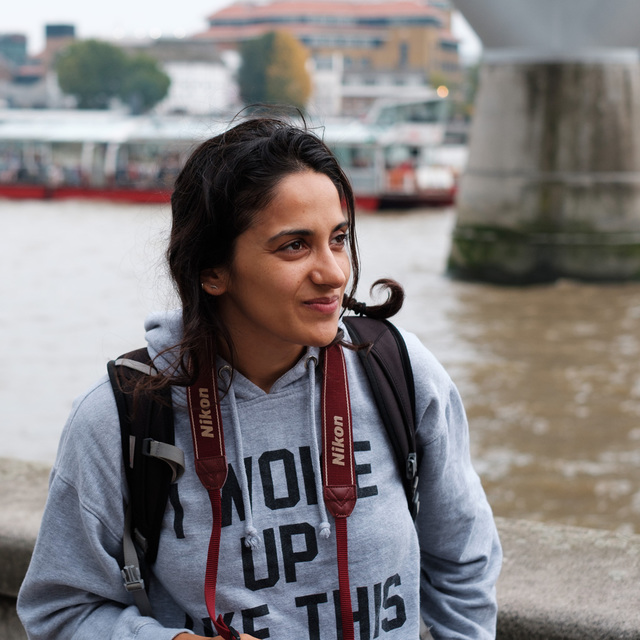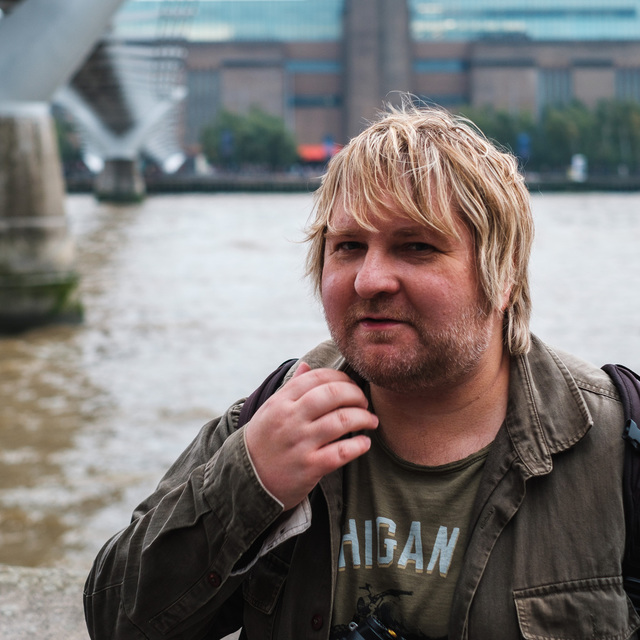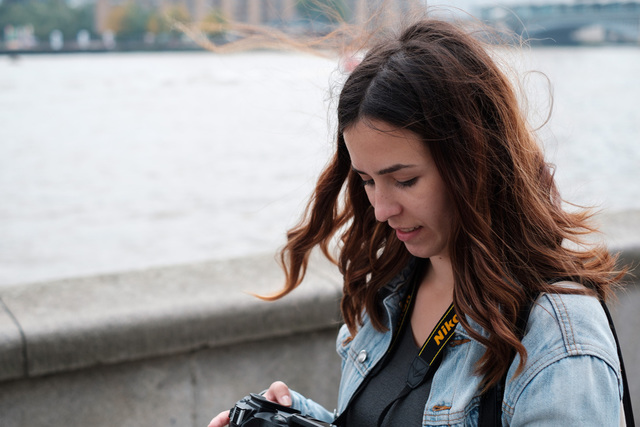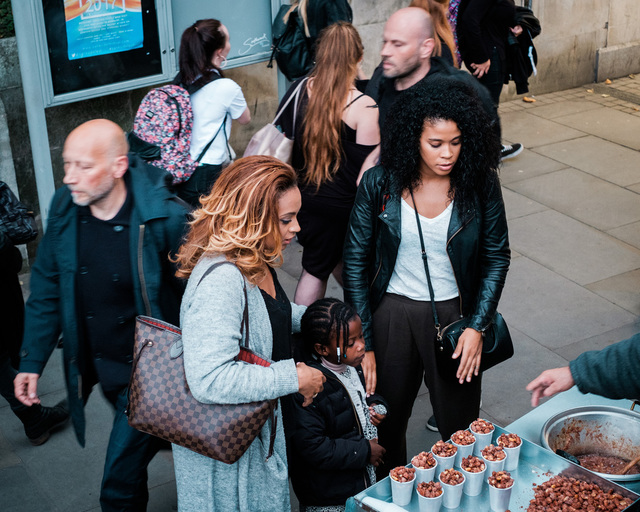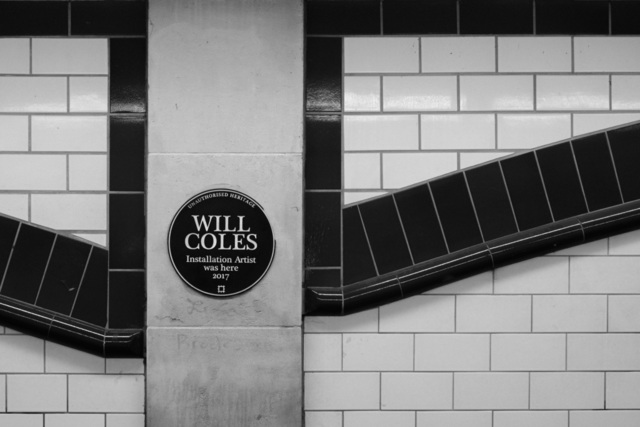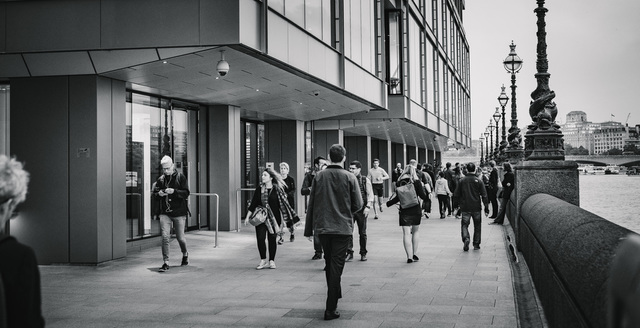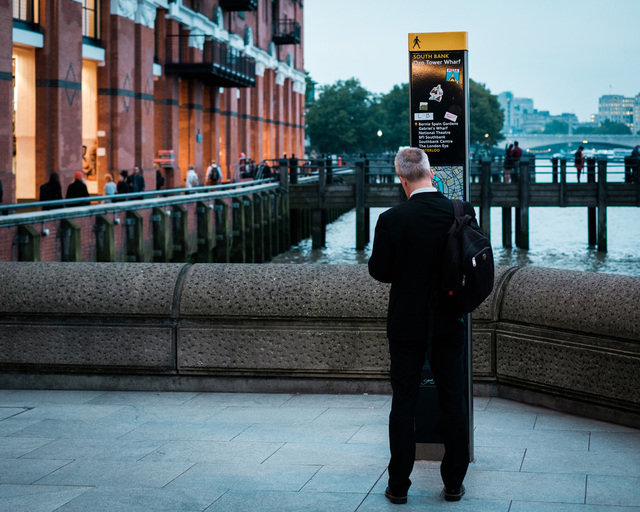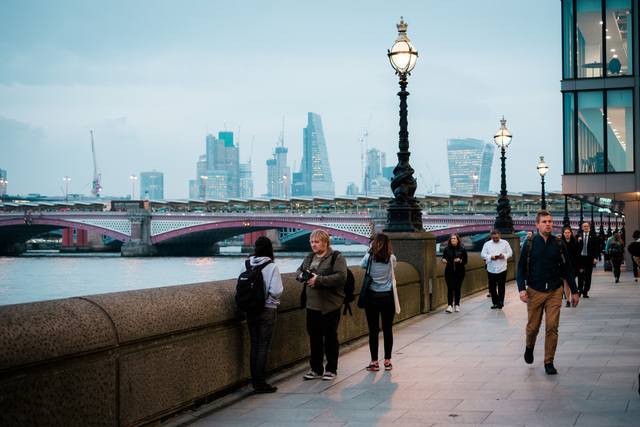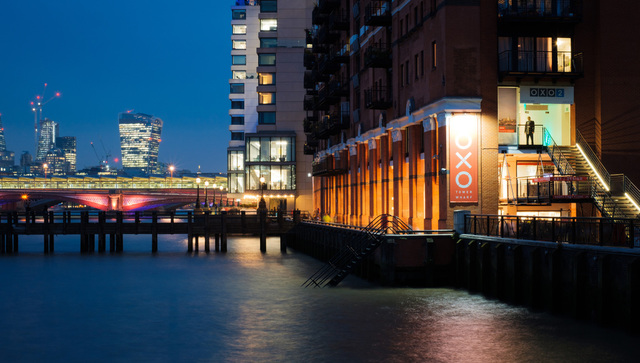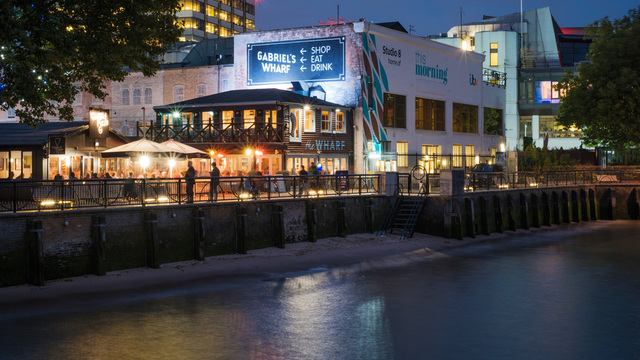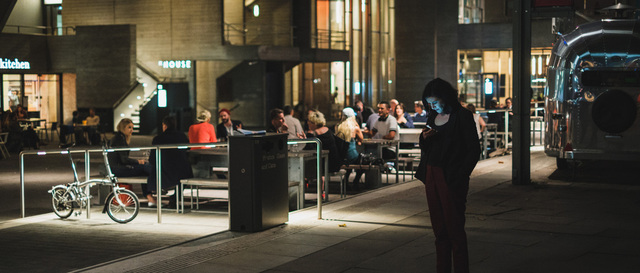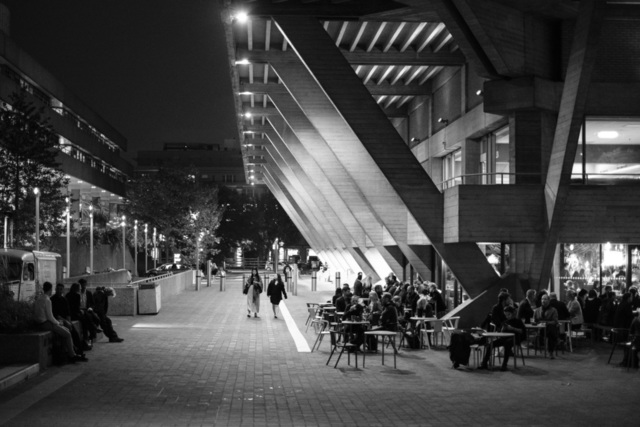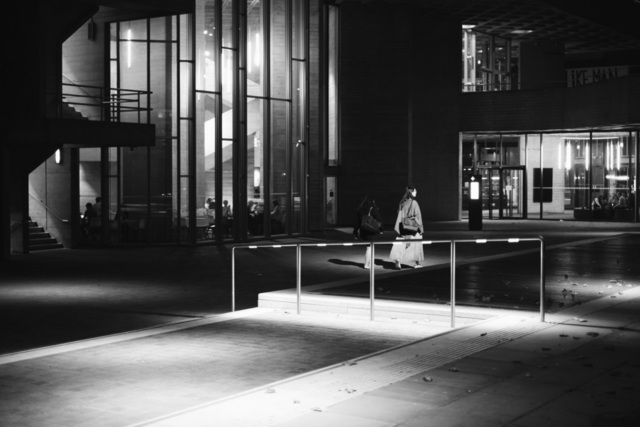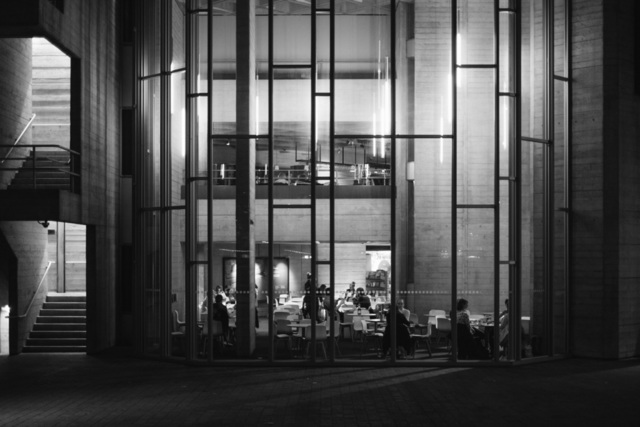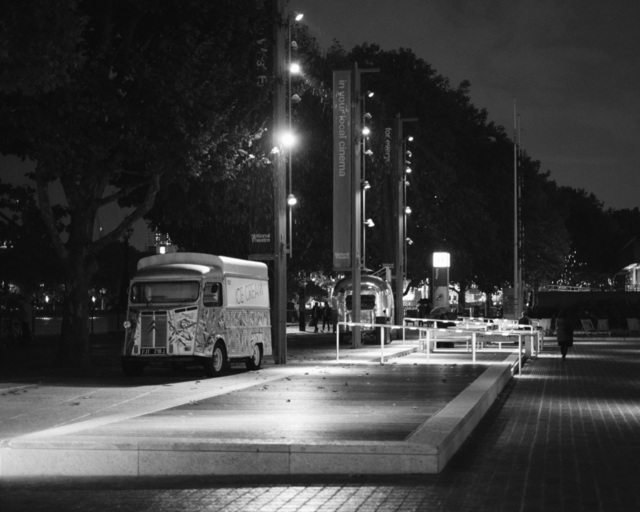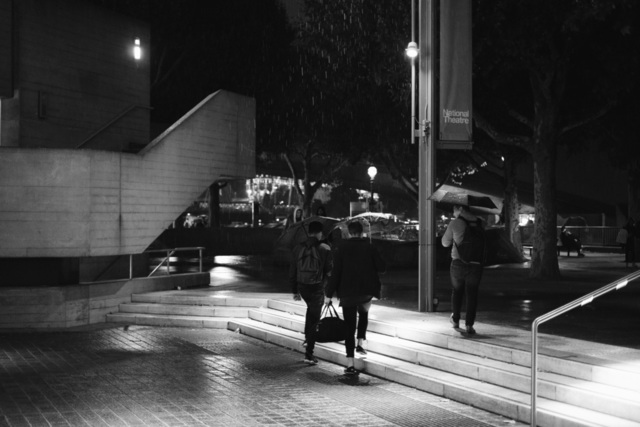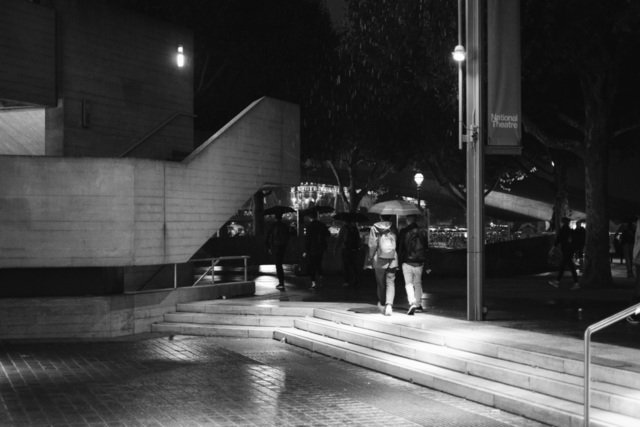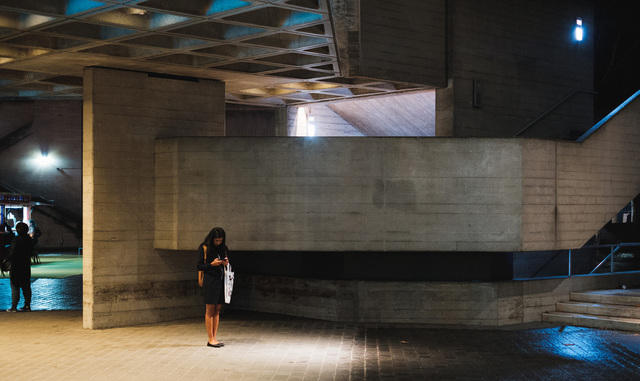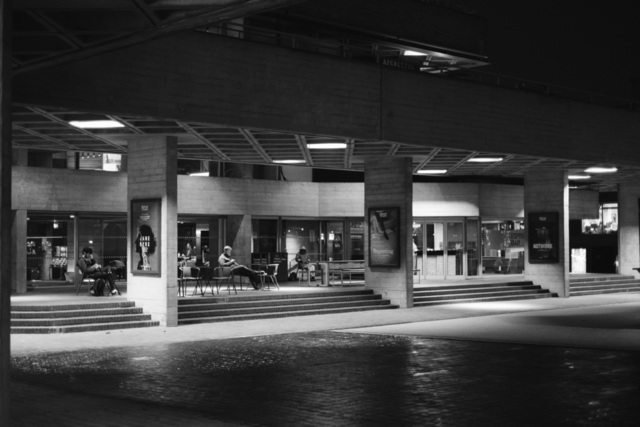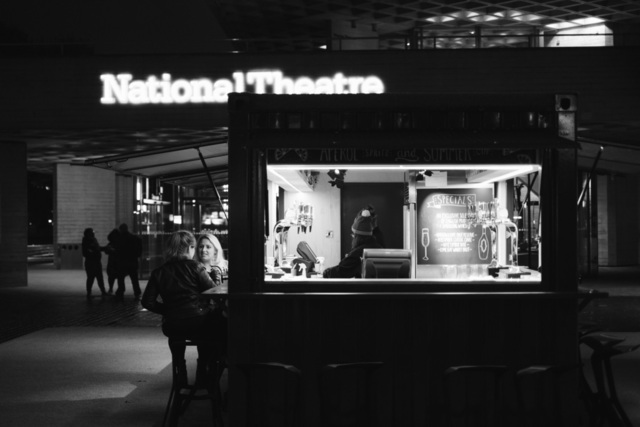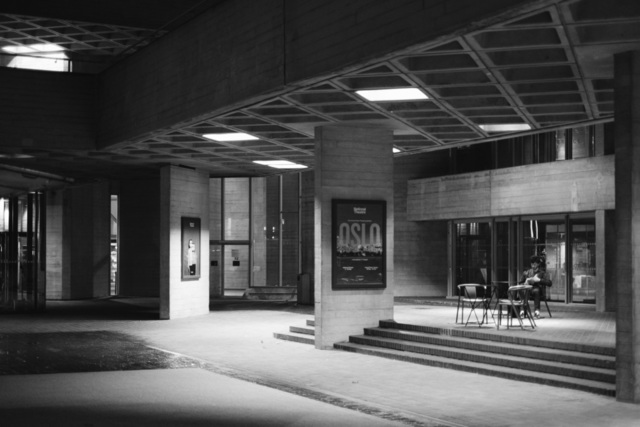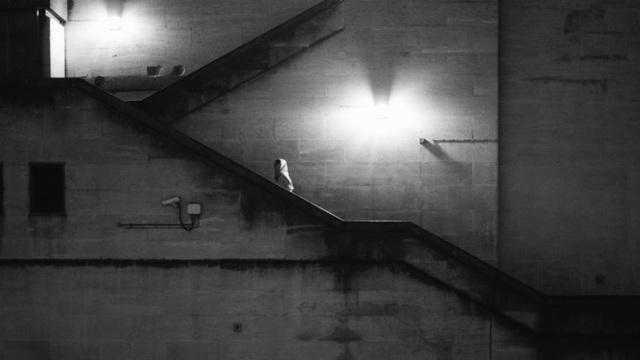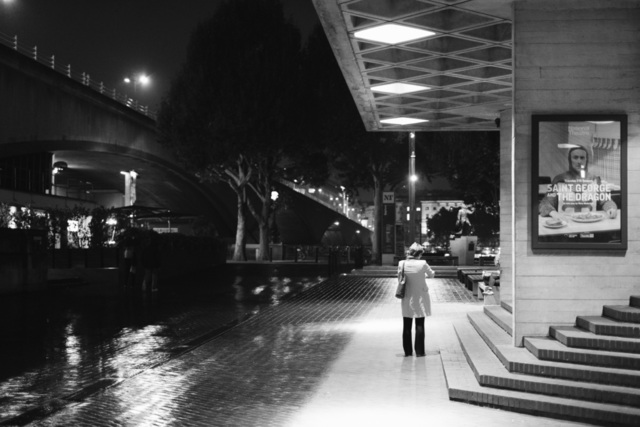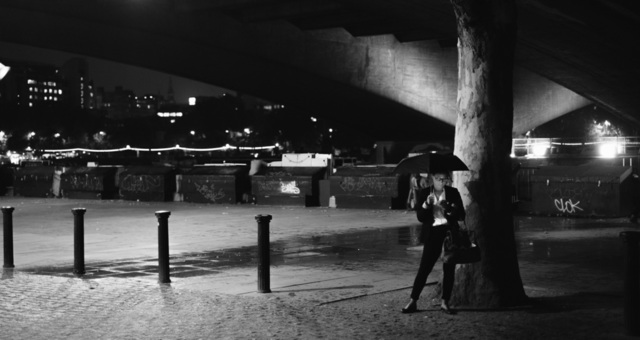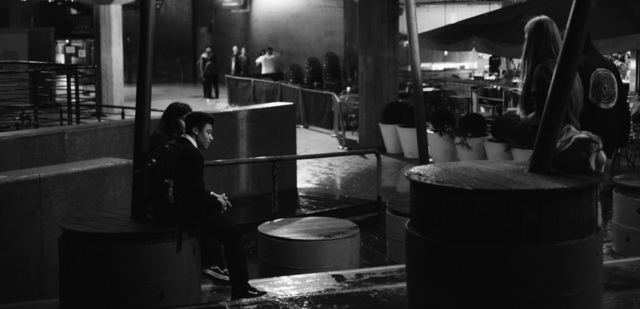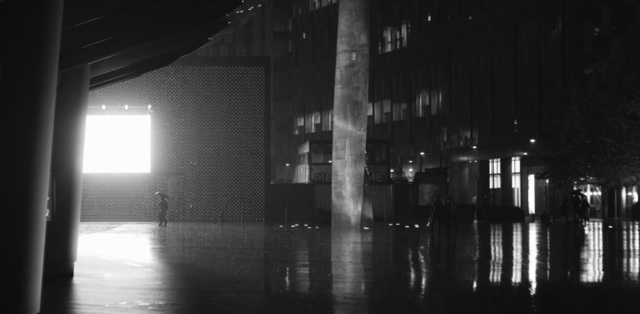 I really enjoyed this photo walk and it's something I need to do more of, whether as part of a group or alone. I used to go for random walks around London after work quite often, which gets a bit more tricky with a family, but I just need to plan in an evening every now and then.