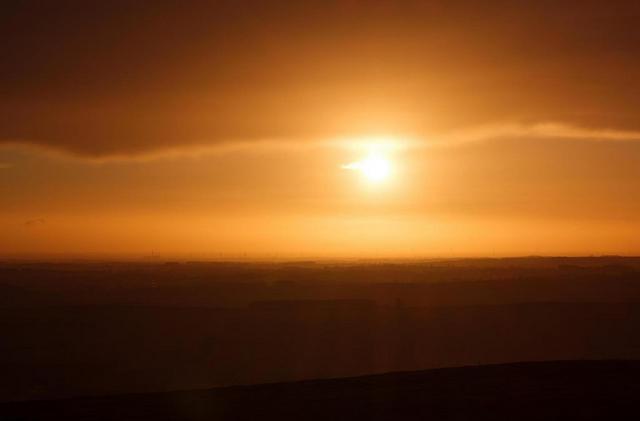 Where have the past 4 months gone? 
In 2020 I took over 19,000 photographs; in 2021 it dipped a little to just under 15,000. As we near the halfway point of 2022, I'm at the 3,800 mark and on track for only around half the 2021 number.
For whatever reason—busy at work, busy in life—this year has been a tough one so far in terms of getting out for photography and even, it seems, choosing an image and writing some words here.
Partly the two are linked: without getting out for much real photography, I've lacked the inspiration even to share older images here. It has also just been a busy few months on all fronts, but I've recently had a little time and more importantly enthusiasm to work on this site again. All behind-the-scenes stuff so far, but that background work has finally nudged me to share this today and hopefully restart publishing photos more regularly.
The image at the head of this article is one from that rather more prolific year of 2020, when I took advantage of the changing clocks to make it up to Simonside for sunrise one autumn morning. Later that same morning, I would get one of my favourite photos of 2020.
Here's to a few more days like that in the remaining 7 months of 2022…