Photography
Photographing the Alps, with the Fuji GFX 50S
A weekend trip to the Alps with 20 friends and a Fuji GFX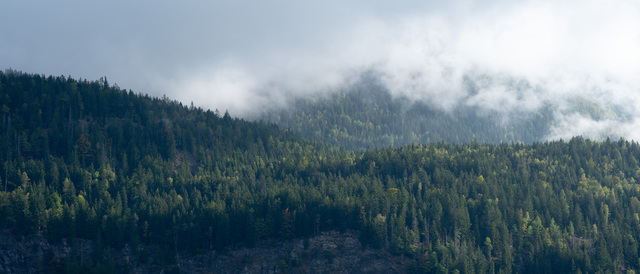 At the start of October, best man duties led me to a 'stag do' near Chamonix in the French Alps. We'd have a great chalet for the weekend, a great group of people and I just couldn't resist taking a camera with me. Actually, I took two.
Krishna actually checked in with me to see if I'd be taking a camera beforehand (he's a very good cinematographer), which helped me in my resolve to try and squeeze a camera and even a tripod into my Peak Design Everyday Backpack on the off-chance we had some down-time where I could take a few photos. 
In the end, I somehow got the GFX 50S with GF 100-200mm lens and the 3 Legged Thing Leo travel tripod packed within the backpack, as well as even sneaking the Fuji X100F in the top for more casual shooting.
Our chalet had great views, including of Mont Blanc, and after arriving in the dark on the Friday evening I woke up on the Saturday to my first taste of Alpine wonder.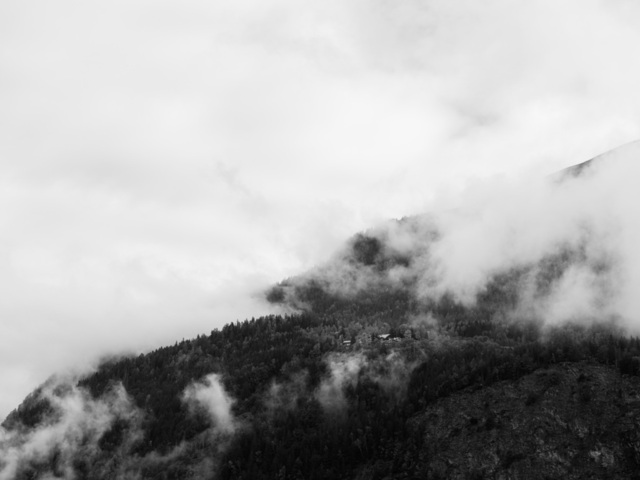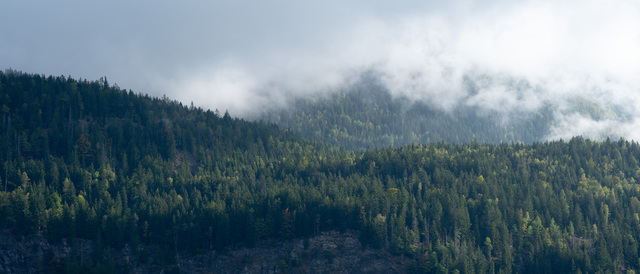 Over the weekend, I grabbed a couple of other quick chances to break out the GFX: usually while passing a window in the chalet, seeing amazing light and rushing back to my room for the camera.
Below, enjoy the pick of the shots from those two days taken with the GFX 50S and GF100-200 F5.6, including a couple of images from the awesome little Fuji X100F.