Photography
Pastel clouds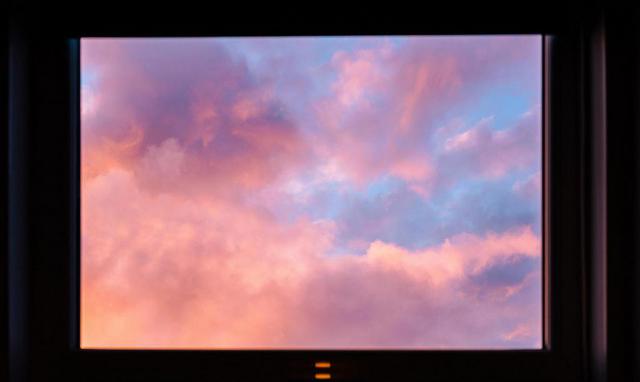 A year ago I wrote about a small photographic theme that had cropped up for me during lockdown, of photographing the changing light and cloud conditions out of my home office window.
Since then, I have carried on documenting the more interesting views, including this lovely pastel sunset back in April.
As I have taken more image out of this window, I've noticed that those including the context of the window frame work better in terms of pulling together as a series, while those that focus only on what's outside the window—like the image below—feel more like stand-alone images.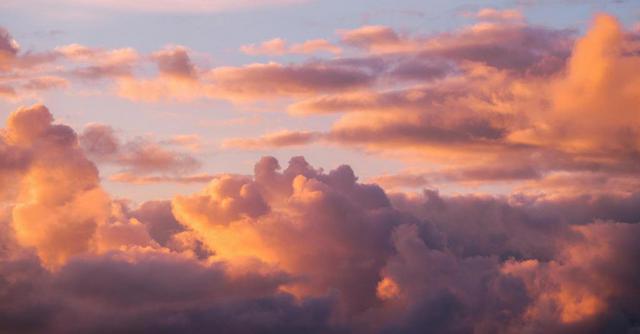 Although there's no need for me to actually turn the images into a series, I have been enjoying the theme and with less-regular photos through other windows in our house I wonder if I might generalise the theme more to the concept of being at home and simply observing conditions outside, from inside.
There's no rush to work any of this out, but these are the thoughts that occasionally wander around inside my head.