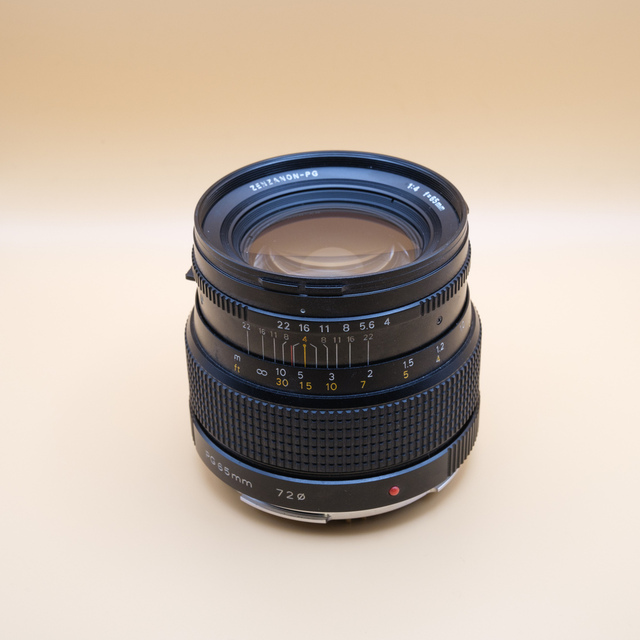 Zenza Bronica Zenzanon-PG 65mm F4
This is a lovely wide lens for the GS-1 6x7 system. It was the only lens I had on my first GS-1 and now, having bought another GS-1 body, I've just got hold of another copy in fantastic condition.
Looking forward to using it again.
Sample image
Here's a sample image taken with the Zenza Bronica Zenzanon-PG 65mm F4: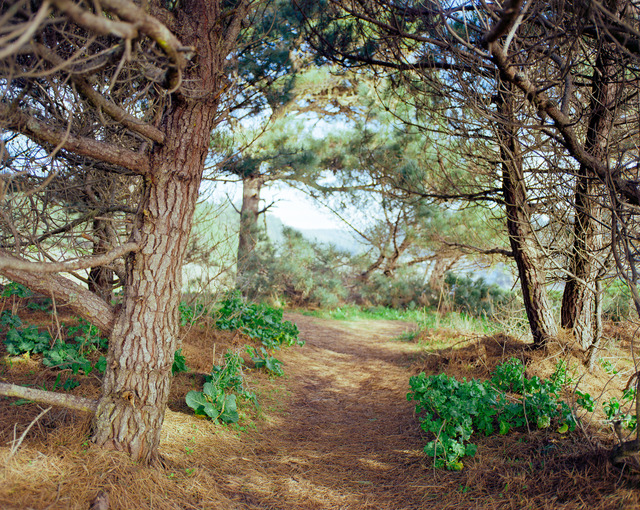 Jan 2016 – Jul 2017
Dec 2020 – present
Brand

Zenza Bronica

Model

Zenzanon-PG 65mm F4

Frames taken

70

Focal length

65mm

Max. aperture

4.0