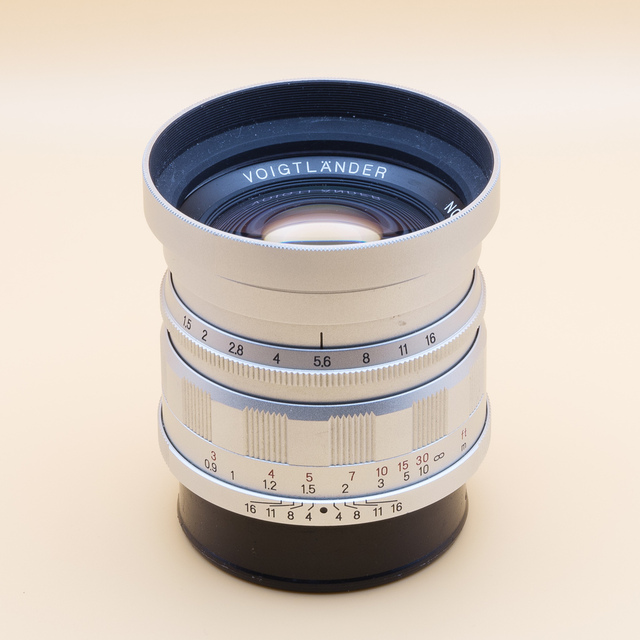 Voigtländer Nokton 50mm 1.5 LTM
I absolutely love this lens.
I love how it looks on the X-Pro2, which makes me want to use it. I love the handling, with a nicely dampened focus ring and an aperture ring that has a satisfying metallic click.
Image quality has that non-digital sharpness that lacks no detail but also doesn't feel too sharp. Fall-off and bokeh is smooth and creamy.
Sample image
Here's a sample image taken with the Voigtländer Nokton 50mm 1.5 LTM: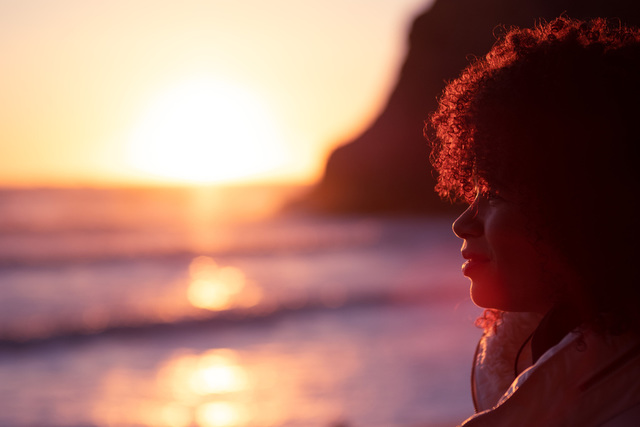 Review
Read my full review of the Voigtländer Nokton 50mm 1.5 LTM:
Brand

Voigtländer

Model

Nokton 50mm 1.5 LTM

Frames taken

4,192

Focal length

50mm

Max. aperture

1.5