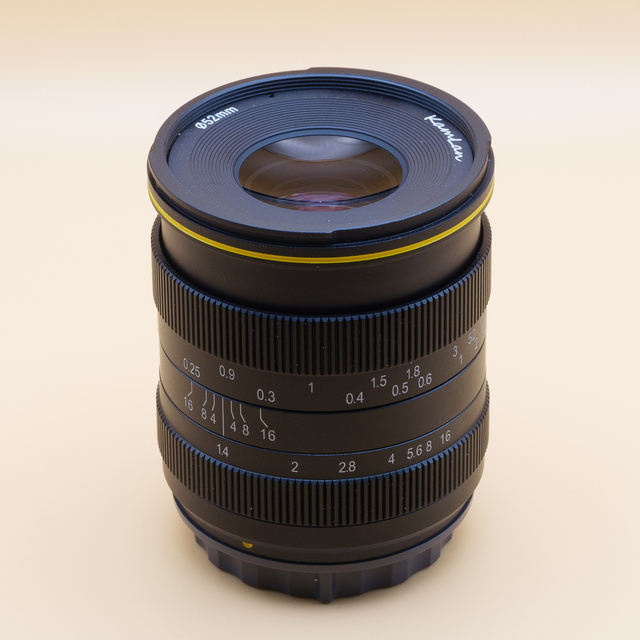 Sainsonic Kamlan 28mm F1.4 (X-mount)
A cheap manual-focus fast prime that won't give you perfect image quality but does have 'character' and is pretty sharp stopped down.
Wide open, you can get some nice results and I've found it's a nice alternative lens to the main Fuji glass for a different character now and then. It suits black & white street photography pretty well and for its price is a really fun (not-so-) little lens.
Sample image
Here's a sample image taken with the Sainsonic Kamlan 28mm F1.4 (X-mount):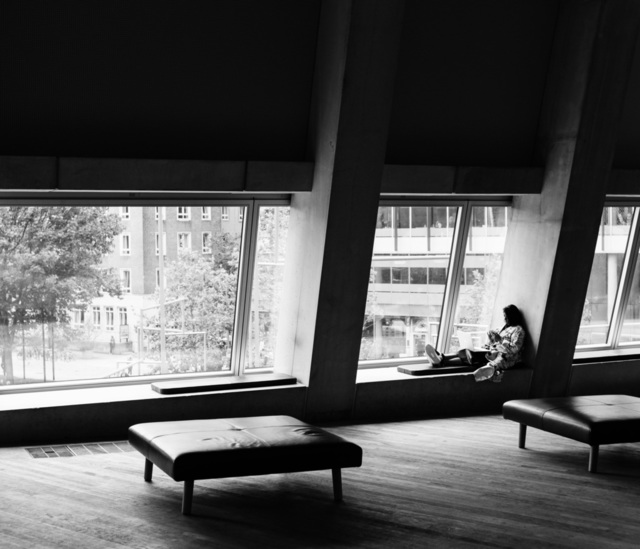 Review
Read my full review of the Sainsonic Kamlan 28mm F1.4 (X-mount):
Brand

Sainsonic

Model

Kamlan 28mm F1.4 (X-mount)

Frames taken

625

Focal length

28mm

Max. aperture

1.4