Fujifilm XF 18-55mm F2.8-4 R LM OIS
The kit lens on most Fuji X-bodies, the 18-55 shows that even the basic lenses in the XF line are excellent pieces of glass.
This lens spent most of its time as the default on my X-T1 until I 'upgraded' to the red-badge 16-55 ƒ/2.8. The 16-55 is an awesome lens and has also seen huge use but it's much larger and heavier and lacks image stabilisation.
While I wouldn't want to give up the 16-55, I'm tempted to pick up a second-hand 18-55 again as a lighter option for more casual shooting.
Sample image
Here's a sample image taken with the Fujifilm XF 18-55mm F2.8-4 R LM OIS: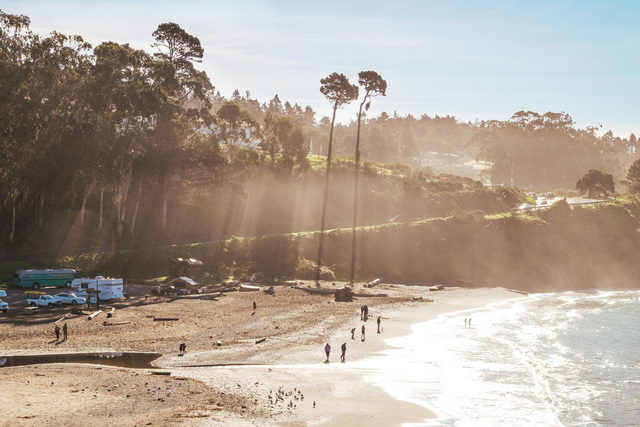 Brand

Fujifilm

Model

XF 18-55mm F2.8-4 R LM OIS

Frames taken

2,887

Focal length

18–55mm

Max. aperture

2.8