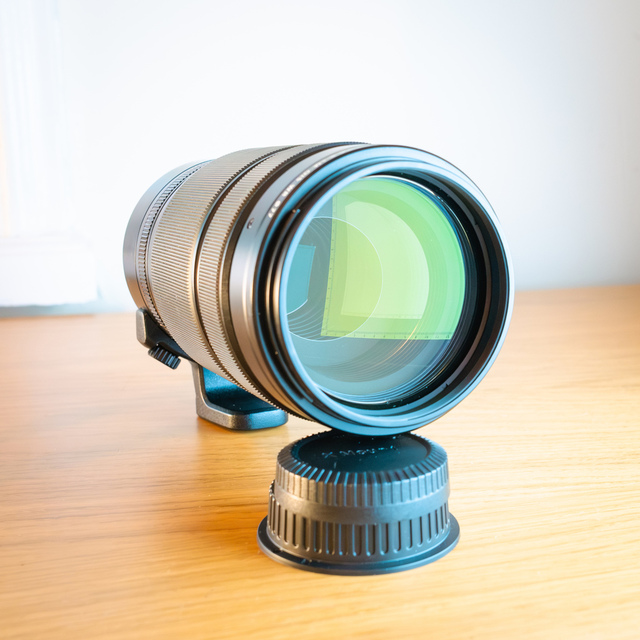 Fujifilm XF 100-400mm F4.5-5.6 R LM OIS WR
Another telephoto zoom I rented for an event and wasn't initially bowled over by, but later came round to.
I first used the 100-400 for the Goodwood Festival of Speed in 2017 and came away a little ambivalent about it. Image quality was very good, but at ƒ4.5-5.6 max aperture, it's quite slow and I also just wasn't used to shooting with the equivalent of a 150-600mm beast.
Looking back at the photos I took 18 months later though, the image quality really is actually quite good and like the 50-140, I chanced on a great deal on ebay so took the plunge. I found I just wasn't using the lens very often at all though, so while the results were always good I decided to sell it on again.
Sample image
Here's a sample image taken with the Fujifilm XF 100-400mm F4.5-5.6 R LM OIS WR: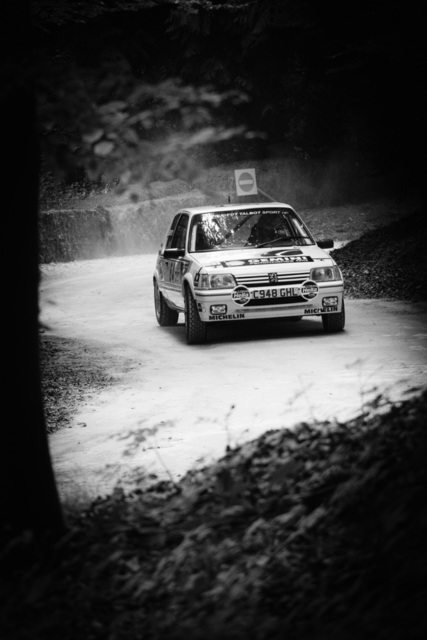 Brand

Fujifilm

Model

XF 100-400mm F4.5-5.6 R LM OIS WR

Frames taken

3,264

Focal length

100–400mm

Max. aperture

4.5