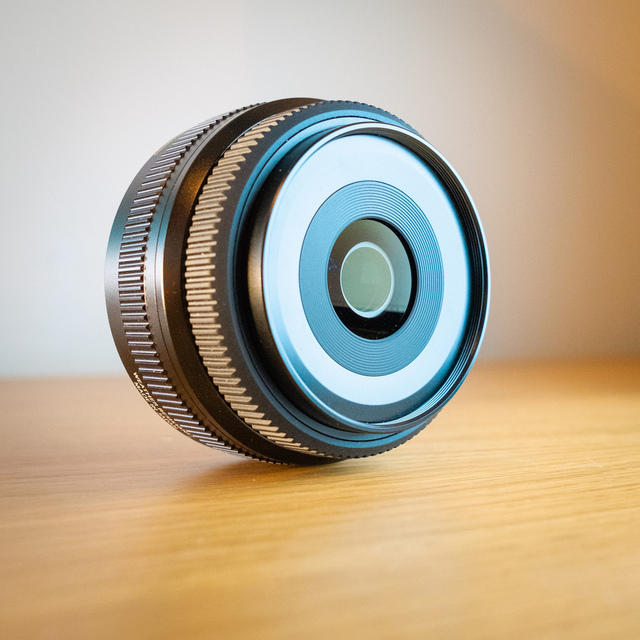 Fujifilm GF 50mm F3.5 R LM WR
I've always slightly regretted missing out on this lens when it was available for pretty much half price a while back… and then I found a brand new copy for pretty much half price.
The image quality is fantastic—super sharp images even for a GF lens—and while calling it a 'pancake' is certainly stretching the term quite a bit, the GF50/3.5 is the smallest GF lens around.
What I found though was that I didn't fall in love with the lens. I certainly got good results from it, but it sat in a slightly awkward place in my collection and I have just sold it on. The GF63/2.8 is also excellent and for an equivalent focal length and smaller form factor I actually enjoy using the Leica Summicron-R 50mm more (even with its strong vignetting).
Sample image
Here's a sample image taken with the Fujifilm GF 50mm F3.5 R LM WR: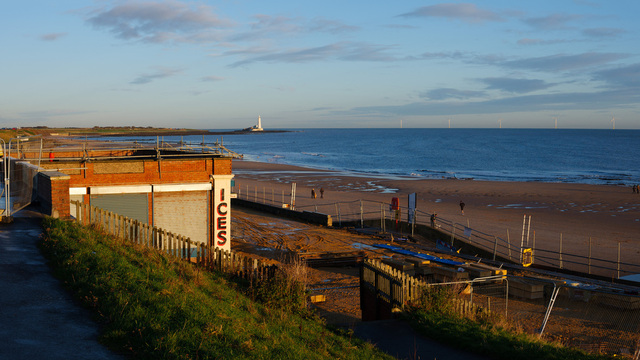 Brand

Fujifilm

Model

GF 50mm F3.5 R LM WR

Frames taken

919

Focal length

50mm

Max. aperture

3.5