Fujifilm GF 32-64mm F4 R LM WR
Giving roughly a 25-50mm full frame equivalent range, this lens is close enough to the GFX mount's answer to the standard 24-70mm lenses in the full frame world.
As with all GF lenses, it's physically big and provides excellent results. I've been playing with all sorts of vintage glass on the GFX but this lens has been out with me on the few proper photography days I've managed in the past months and it really show what the GFX is capable of.
Sample image
Here's a sample image taken with the Fujifilm GF 32-64mm F4 R LM WR: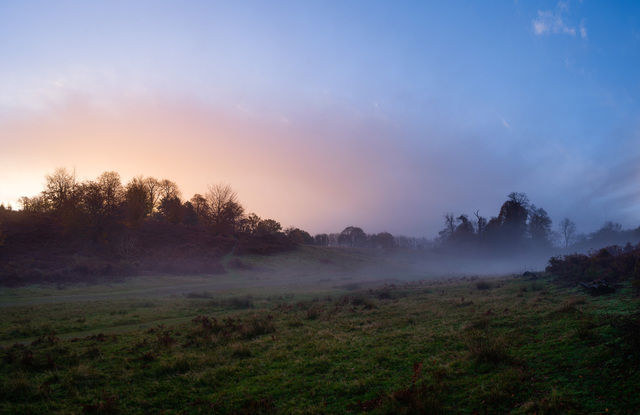 Brand

Fujifilm

Model

GF 32-64mm F4 R LM WR

Frames taken

5,471

Focal length

32–64mm

Max. aperture

4.0