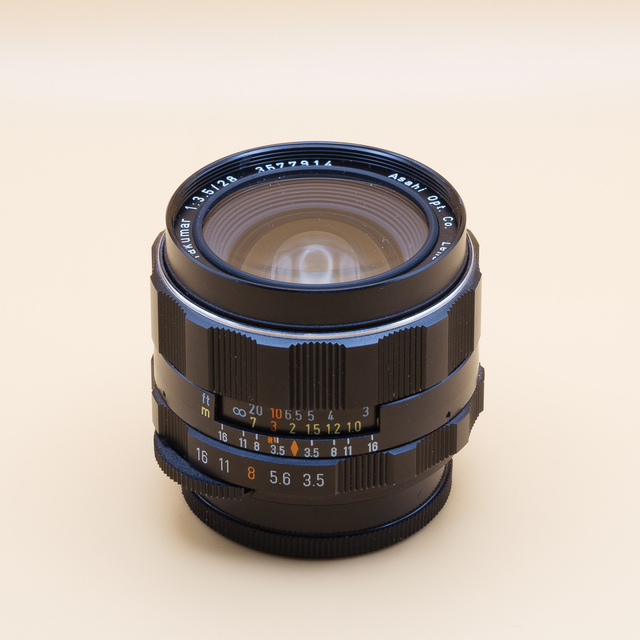 Asahi Pentax Super-Takumar 28mm F3.5
A chance purchase at Mr. Cad in London, this is an interesting lens. For around £50–100 you get a very sharp, high-quality vintage wide lens.
Pretty much all the Takumars I've tried have produced great quality even on modern digital cameras and the 28/3.5 is no different. Its one down-side is that maximum aperture of ƒ/3.5 which is just a bit slow to make it a lens I want to grab and go.
Obviously I need to get over myself as it's not really that bad—I'll happily use other, slower lenses—but it has meant I haven't used the Super-Takumar 28mm all that much yet.
Sample image
Here's a sample image taken with the Asahi Pentax Super-Takumar 28mm F3.5: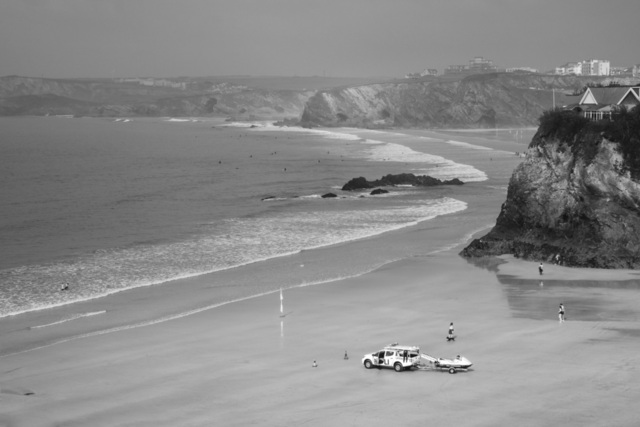 Brand

Asahi Pentax

Model

Super-Takumar 28mm F3.5

Frames taken

808

Focal length

28mm

Max. aperture

3.5