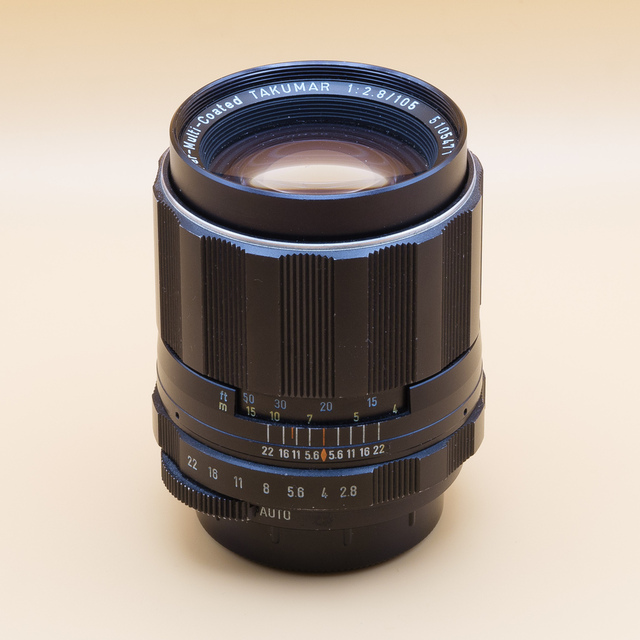 Asahi Pentax Super-Multi-Coated Takumar 105mm F2.8
Another excellent Takumar. Sensor coverage for the GFX is fantastic with basically no vignetting and sharp in the corners, especially at ƒ/8-11.
The medium telephoto length and fast aperture marry with good sharpness and lovely image quality. The lens is also pretty small, only slightly longer than the 85/1.8 and much narrower. It's similar in diameter to the Fujicrons and maybe 30-40% longer than the XF 35/2.
Sample image
Here's a sample image taken with the Asahi Pentax Super-Multi-Coated Takumar 105mm F2.8: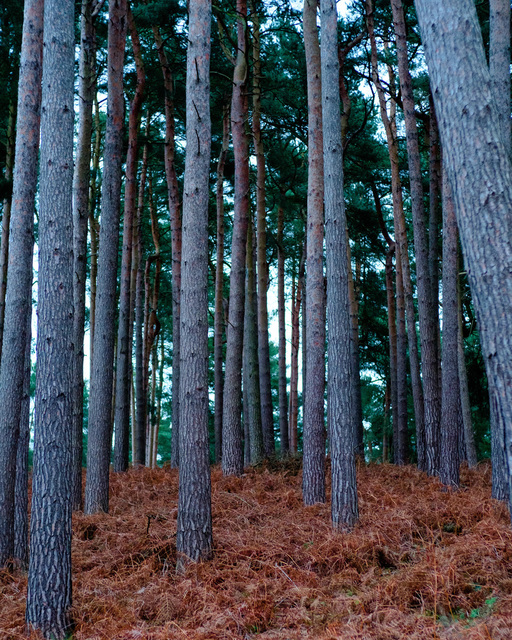 Brand

Asahi Pentax

Model

Super-Multi-Coated Takumar 105mm F2.8

Frames taken

568

Focal length

105mm

Max. aperture

2.8