Basically the same as the Lowepro Flipside 500AW, just a little smaller (a more standard backpack size). Still fits plenty of gear, is very comfortable and while it has the 'camera bag' look, it's one of the better designs in the genre.
I gave mine away to a local charity shop as I couldn't justify both the 400AW and 500AW taking up space in the house alongside all my other bags as they're too similar, but I'd heartily recommend both.
The bags are tough. The 400AW served as my main camera bag for 8/9 years and when I gave it to the charity shop they still thought I was giving them an as-new item.
Sample image
Here's a sample image taken with the Lowepro Flipside 400AW: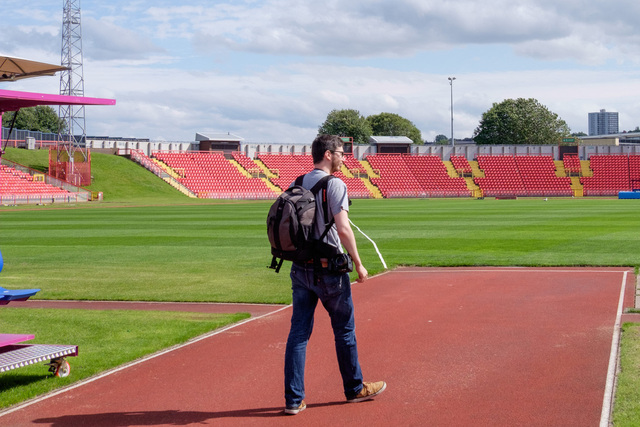 Brand

Lowepro

Model

Flipside 400AW