Gitzo GT2541EX Series 2 Explorer
I've noticed Gitzo having a hard time from photographers switching to newer brands like Benro over the past year or two. Gitzo tripods are certainly pricey—I only bought mine as it was a clearance/end of line item with Wex, getting it half price—but despite having largely switched to the iFootage Uprise last year, I really can't complain about the Gitzo.
It's really solid, relatively light for its size and generally does an excellent job. The snap-down locks at the top of the legs have plenty of pain potential if (read 'when': it's happened to me multiple times) they snap down on a finger or pinch some other part of your hand, but they do also give a lot more flexibility on independent leg angles unlike for example the 3 Legged Thing tripods which have preset notches.
The ability to angle the centre column up to 90 degrees is also handy at times.
Sample image
Here's a sample image taken with the Gitzo GT2541EX Series 2 Explorer: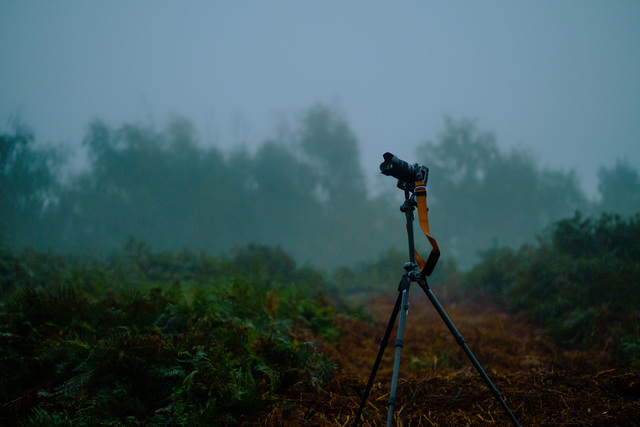 Brand

Gitzo

Model

GT2541EX Series 2 Explorer