Gitzo GH1382TQD Series 1 Centre Ball Head
I bought this along with the Gitzo Series 2 tripod aiming for a solid, reliable ball head that wouldn't slip under the weight of a camera. It does its job on that front pretty well, though the 'quick release' plate isn't really very quick at all and since getting the geared Benro head I don't thing I've used the Gitzo since.
As a ball head it's a solid option, though I'm sure there are cheaper equivalents these days that would be as reliable.
Sample image
Here's a sample image taken with the Gitzo GH1382TQD Series 1 Centre Ball Head: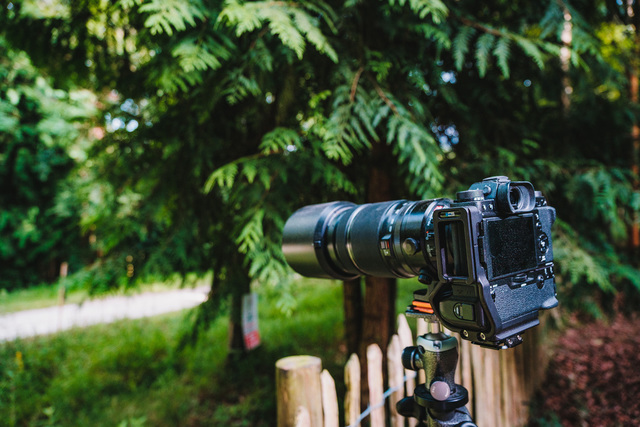 Brand

Gitzo

Model

GH1382TQD Series 1 Centre Ball Head