High res. aerial imagery in your pocket?
DJI Mini 3 Pro
After so rarely flying my Mavic 2 Pro due to the size and weight that it and its batteries added to my already-heavy backpack on photography outings, when the Mini 3 Pro came along with 48MP raw files, a camera that could rotate 90° like the original Mavic Pro in a tiny, sub-250g package, I eventually decided to make the switch.
With 2022 being something of a washout for my photography, it took me until the start of 2023 before getting out to fly the Mini 3 Pro, but I'm already impressed with the results. Of course the Mavic 2 Pro (and no doubt the Mavic 3 Pro) will have sensor size advantages, but the Mini 3 Pro is small enough that I'm actually likely to take it with me.
Sample image
Here's a sample image taken with the DJI Mini 3 Pro: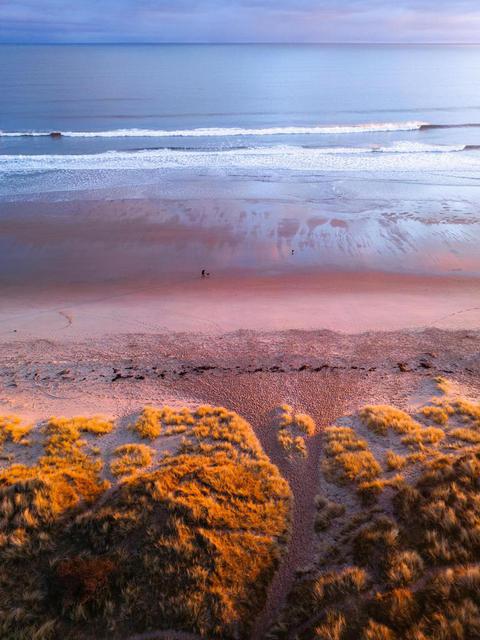 Brand

DJI

Model

Mini 3 Pro

Frames taken

150